Tapestry Farms accompanies and encourages as refugees seek work, education, housing, medical and mental health care, citizenship, and community.
We advocate as refugees create a thriving life.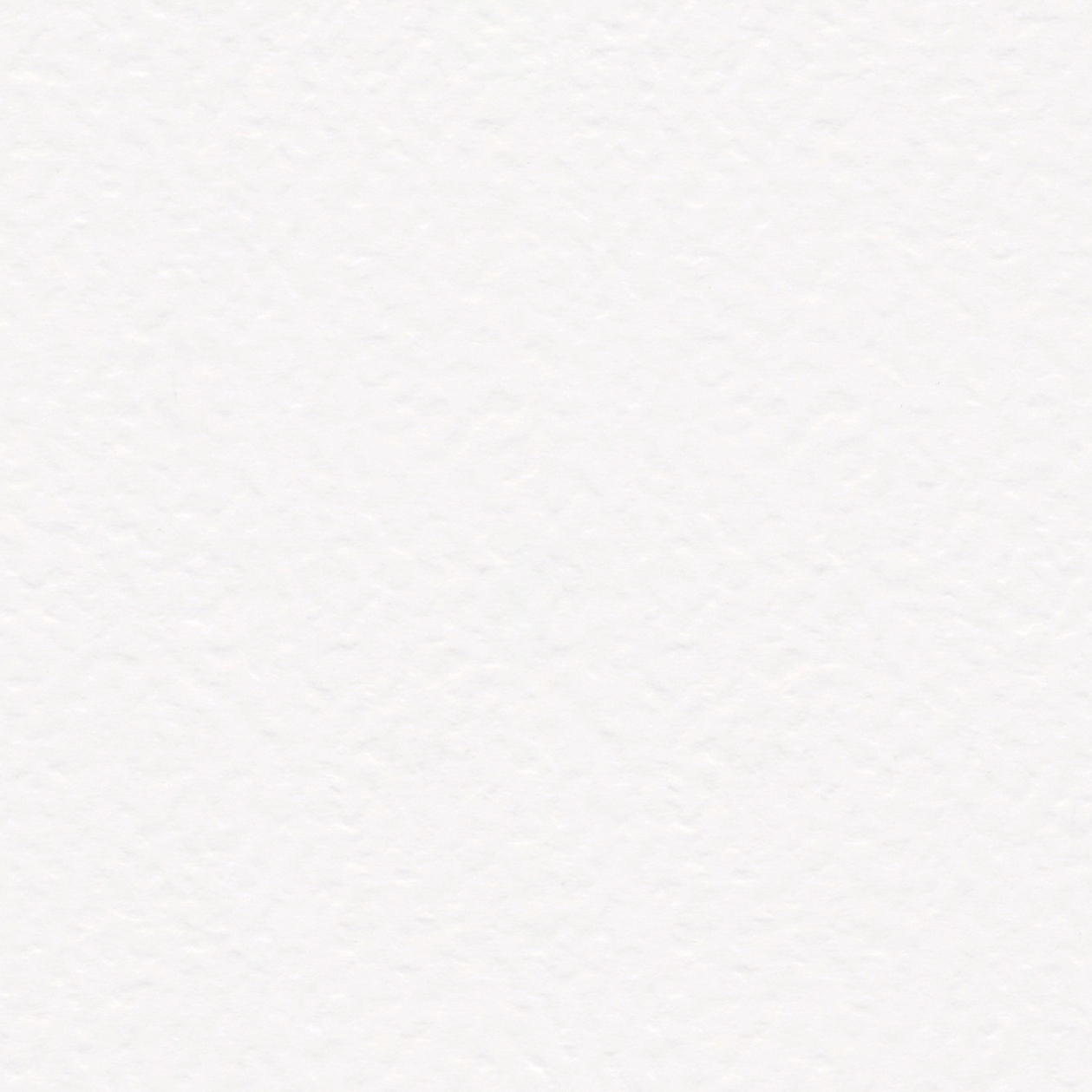 Tapestry Farms seeks to open access to the resources already available in the Quad Cities for refugees. We navigate and cheer as they rebuild their lives with meaningful work, quality education and childcare, a safe and affordable home, good medical and mental health care, citizenship, and a caring community. Tapestry Farms is built on a spirit of cultural humility, relationships, and collaboration.
The people of Tapestry Farms are recognized as individuals with gifts, resilience, and strength. Our fledgling gardening and sewing social enterprises offer an opportunity for refugees to earn money and help the Quad Cities be a good place to live for all. We celebrate when a refugee's personal identity, and their relationships with fellow Quad-Citizens, are both viewed positively.
A thriving life is a self-determined life. Perhaps that means English language classes in the morning and tending a community garden in the afternoon. It could be children taking part in soccer teams, gymnastics lessons, summer camp, or art classes. Or, it can mean pursuing mental health treatment for trauma. Thriving is creating and pursuing goals to live a fulfilling life with friends, family, and neighbors.
S T A Y C O N N E C T E D