A nonprofit social enterprise, Tapestry Farms is a steadfast presence in the lives of refugees who resettle in the Quad Cities.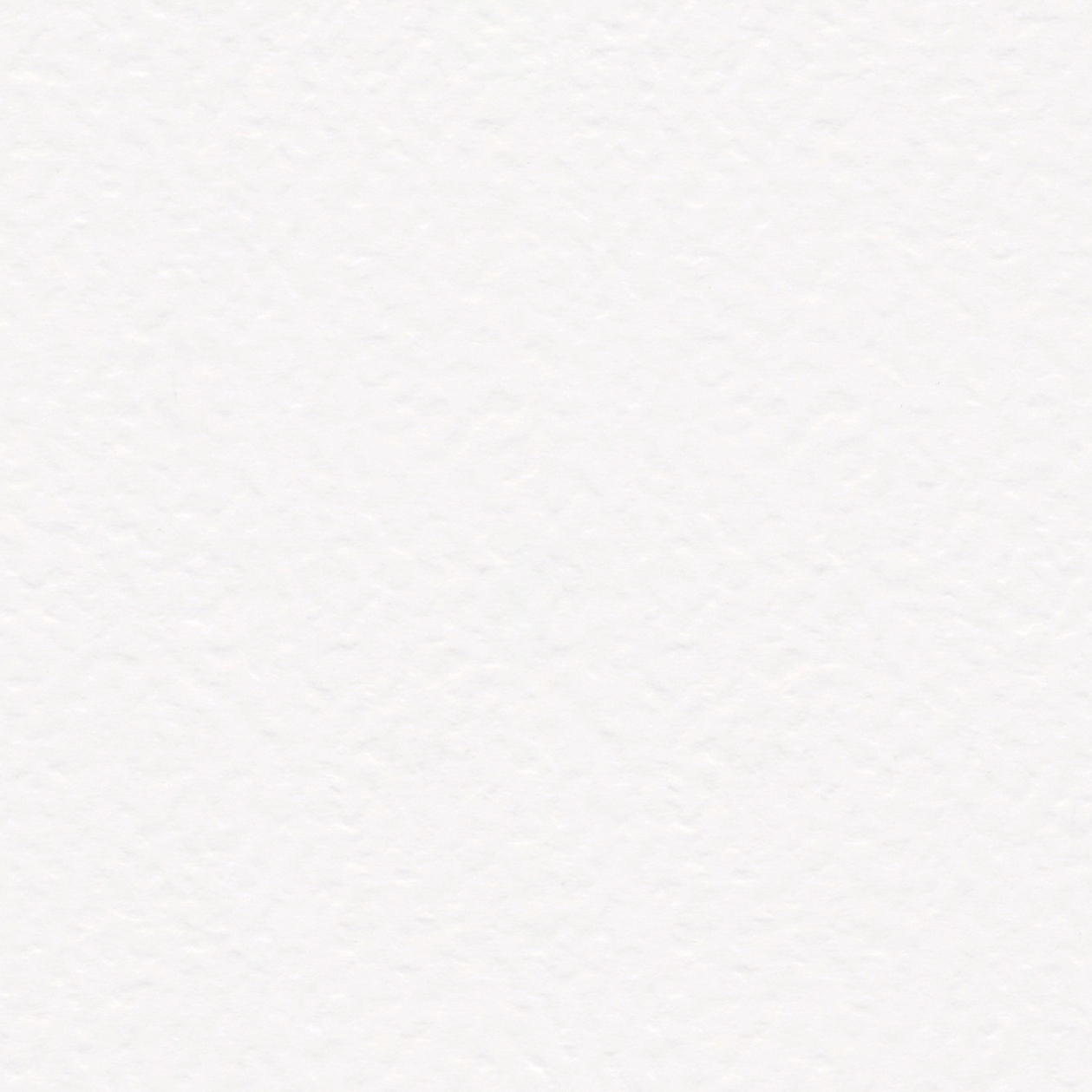 Tapestry Farms empowers refugees to connect, contribute, and thrive.
Refugees and neighbors flourishing together.
Accompaniment: We walk with refugees as they embark upon their new lives.
Encouragement: We recognize, respect, and celebrate the gifts of refugees.
Resourcefulness: We understand and engage the resources available to refugees.
Humility: We have a lot to learn about the culture and experiences of refugees.
Hope: We long for the day when resettled families find home once again.
Nonprofit leadership intern, Augustana College
Ann McGlynn
Founder & Board President
Director of communication
St. Paul Lutheran Church, Davenport
Sarah Stevens
Vice President
Executive director
Lead(h)er
Melody Williams
Secretary
Victim's assistant
Rock Island County State's Attorney's Office
Hans Schneckloth
Treasurer
President
Schneckloth Farms, Inc.
Ann Garton
Clinical assistant professor, nursing
St. Ambrose University
Lien Moore
Payroll supervisor
Deere & Co.
Sarah Rissler
Ph.D. candidate, foreign language and ESL Education
University of Iowa
Tiffany Stoner-Harris
Owner
Three Daughters Strong Hearts Counseling & Wellness Center
Astrid Tello-Rodriguez
Student
University of Iowa College of Law
Furaha Veronique
Certified Medical Assistant
St. Mary's Nursing and Rehabilitation
S T A Y C O N N E C T E D